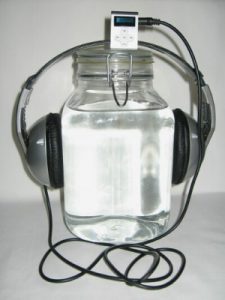 Summary: Some energies, healing energies, can be infused in water or water containing substances. Some energies can't. The Energizer, the HOE and the Effortless Abundance Activator are such energies that can be infused and consumed internally. They work faster that way. Especially if your vibration is low. I myself use my own energies both ways, audio format and infused liquid format… every day. When I forget to infuse my water, I can tell… I start to be very vulnerable to emotions…
Hi Sophie,
Does the whole package have the effortless abundance in a bottle?
> no, but with the audio you can make your own.
How would I do that? Make my own.
Continue reading "How to make energy remedy with audio activators?"