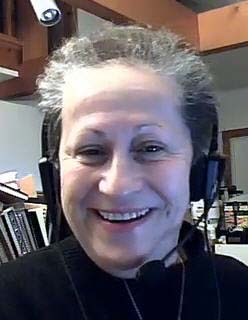 What's in a name?
Does Amazon sell tap water as Energy Remedy?
There is a sleep remedy sold on Amazon.com called Sleep Rescue. People are buying it: sleep is a big problem in this busy, buzzing with messages, videos, emails society.
People are buying it. The reviews are all five-star. Admittedly the ingredients are water and some alcohol… and energies.
Is this some kind of Placebo effect? Mass hypnosis?
Continue reading "Energy Remedies by Sophie"